To continue the solid follow-up of clients and tier one services within offshore wind, Head Energy Group consider expanding the footprint into the US.
Head Energy has through involvement in some of the first and pioneering Marine & Port Operations in US waters related to Offshore Wind Installation, received very positive feedback from reputed clients. The company now consider increasing its presence and aims to be well positioned for future projects, General Manager of Head Energy's offshore wind consulting operations, Anders Frederiksen says:
-Our strategy is to follow our clients into new markets and regions and connect our experience and know-how with highly motivated and skilled local engineers, mariners, and technical experts. This is how we have grown our operations in Europe and the Far-East and we are now learning and adapting to the US-market. Our aim is to continue a steady and organic local growth and be a positive factor in driving the renewable energy transformation in North America.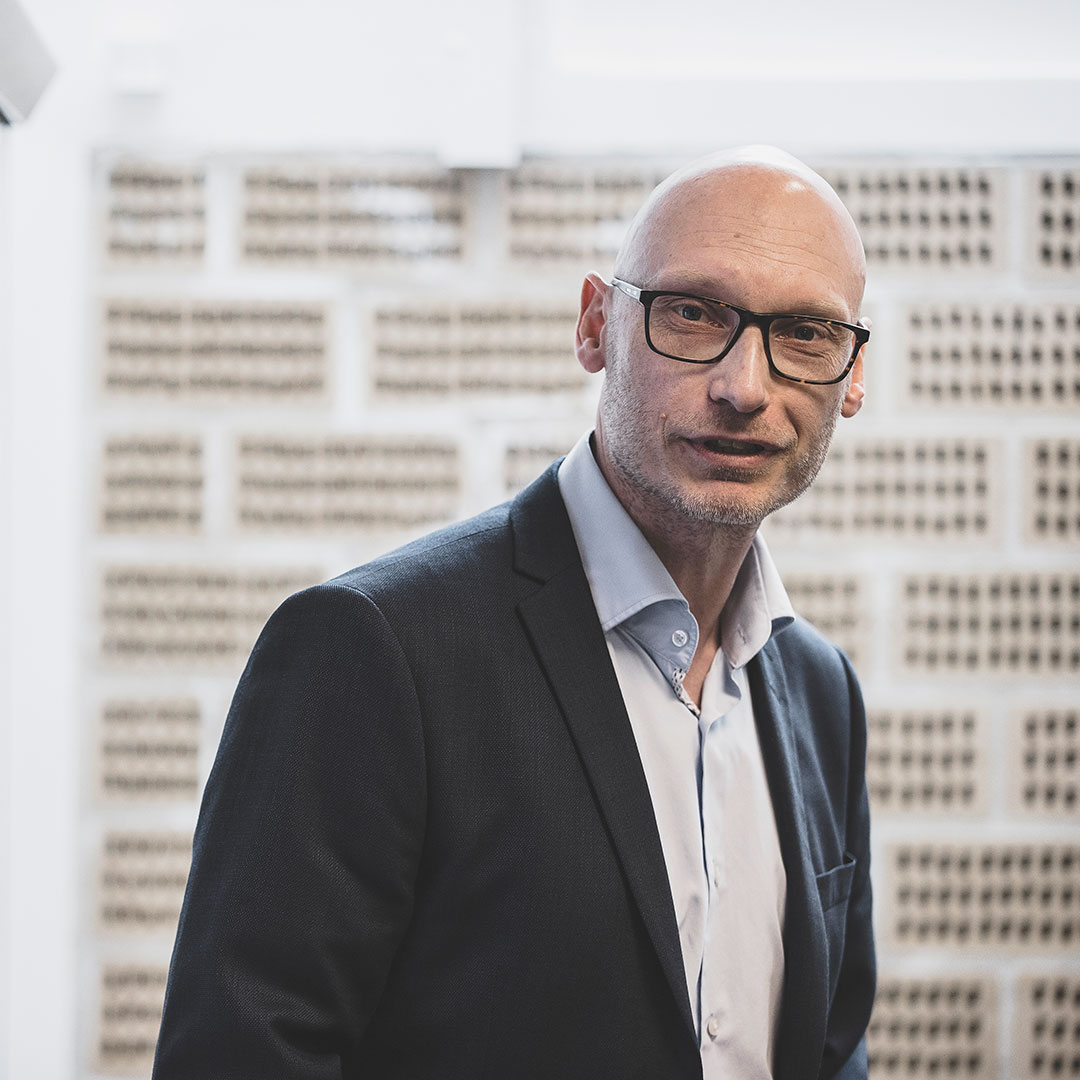 Long-term offshore wind actor
Head Energy Group first entered the offshore wind industry in 2014. From 2014 to 2016, more than 100 Head Energy engineers were involved in the construction and commissioning phases of three substations for the German sector.
In 2016, Head Energy Denmark was launched in Esbjerg (DK) and has since been the hub of Head Energy Group's offshore wind operations with local establishments in Germany and France already in place. Now, Head Energy offers a broad variety of services to the industry, including engineering consultants, technical personnel, marine operations management teams, and high-voltage power engineering services.
-I think we have a proven track-record as an agile and serious offshore wind actor with our clients' and employees' best interests at heart. We recognize and respect the importance of local content and offering a sustainable business when we enter new markets and I believe that is key for future success when emerging markets become more mature, says Managing Director of Head Energy Denmark, Mads Vinter Hansen.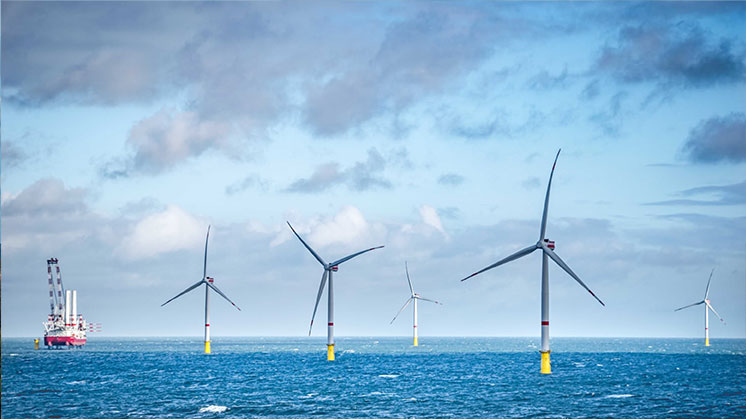 Head Energy is an independent engineering and consulting group providing a wide range of projects, products, and services towards on- and offshore industries.
More news from Head Energy
Linn Elvøy
To continue the solid follow-up of clients and tier one services within offshore wind, Head Energy Group consider expanding the footprint into the US. Head Energy has through involvement in some of the [...]
Linn Elvøy
Meet the young and talented Mads Pagh who works as Junior Rig Operation Manager for Siemens Gamesa.   It's exciting to be part of an industry that is energetic and fast moving. Mads Pagh started [...]
Linn Elvøy
Head Energy launches new setup in Paris as France's Offshore Wind industry shifts gear. During 2023 Head Energy has gained solid foothold in the French offshore wind market. Building on positive feedback from clients [...]